"Dididi, dididi..." From 6:30 in the morning, greet the warm morning light of Jiangxi, eat a bowl of special mixed powder, and have a fresh and delicious crock soup.
CACLP
(International Laboratory Medicine and Blood Transfusion Instruments and Reagent Expo)
The busy rhythm of the three days of the exhibition officially began.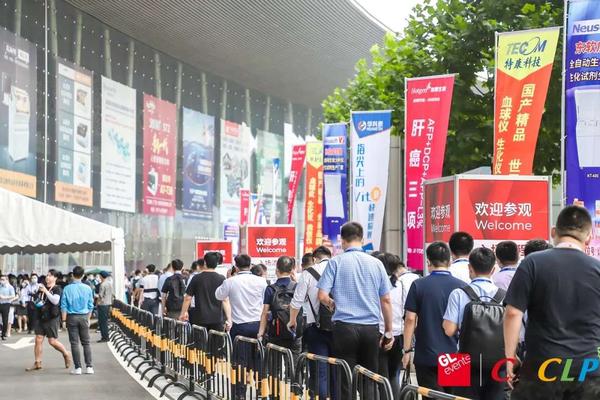 Push the door and get off. The tall and spacious exhibition gates are fascinating. With the crowds, they passed through the three body temperature safety barriers, and everyone walked slowly.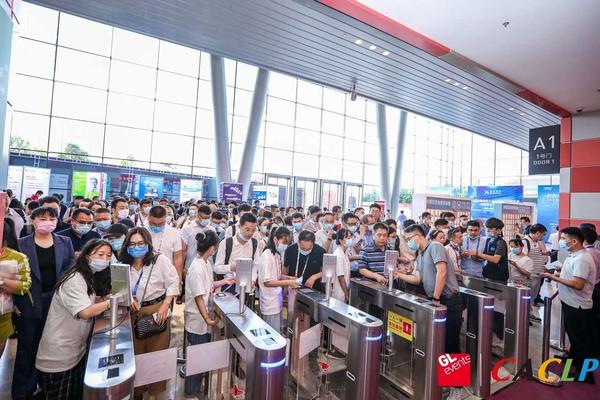 Finally, after the QR code was identified, we entered the "Secret Garden" that was still dazzling and colorful the day before.
The opening ceremony at 8 o'clock has already begun. Taking advantage of the half-hour "concentration" of academicians and experts in the field from the large crowds in the conference hall, our booth A3-B69 is gradually preparing:
The posting of company posters, the placement of category III product brochures, the display of consumable samples, and the distribution of small gifts are all proceeding in an orderly manner. We look forward to the first exhibitor's attention.
As time ticked by, I could feel a lot of curiosity, excitement and tension in the dull atmosphere of the hall.
A quick sentence-"Hello, I want to know about this consumable..." The deadlock was broken.
Colleagues in charge of consumable sales greeted each other enthusiastically, and introduced each type of tip.
"Hello, we have filters with and without filters, as well as extended ones, good quality and affordable..."
The detailed introduction made the first exhibitor very satisfied, nodded frequently, and left WeChat and contact information, expressing his hope to order related consumable products from our company.
The victory in the first battle gave everyone more confidence, followed by the second, third, fiftieth, eighty-eighth... the 9-square-meter booth was "overcrowded" at a glance.
The business cards are declining, and the brochures are declining. The popularity seems to exceed expectations. Although the scale is slightly lower than the special exhibition stage, it is obvious that there is a big market under our ordinary booth.
Just like that, one day, two days...
What was even more surprising was that the "veteran cadres" of the R&D department and others came to help out the next day, and the unexpected "special guests" pushed the booth atmosphere to a climax...
At the end of the day, after packing the last suitcase, we embarked on a three-hour return journey, and we still remembered everything in the long wait.
The sweat and hard work at the exhibition will be exchanged for valuable customer resources. We let more people know that there is a company in Hangzhou called Baimai Bio, and we not only produce consumables, but also type I nucleic acid extraction and purification kits, Class III genotyping test kit.
The three-day exhibition in Jiangxi has temporarily come to an end.
See you in Chongqing next March!